Librarians, now is the time to make sure the work of Junot Diaz is on our shelves for our users to read: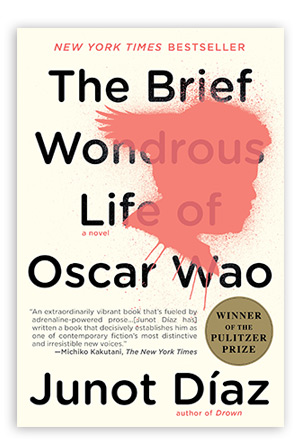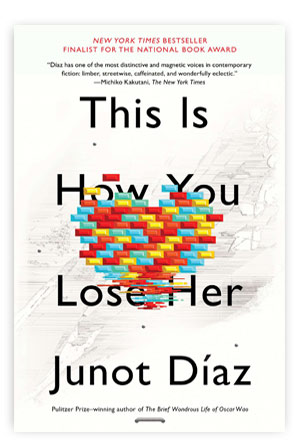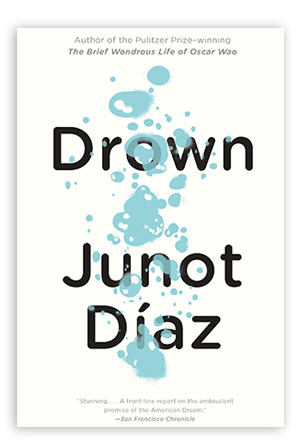 =============
A Dominican diplomat has accused Pulitzer-prize winning author Junot Díaz of being "anti-Dominican" for his outspoken remarks against the
government's actions
surrounding Haitian immigrants and Dominicans of Haitian descent. He also revoked an Order of Merit awarded several years ago to the author.
Mark Wilson / Getty Images
Junot Díaz,has written powerfully about the social context and inequities of life in the Caribbean that leads to violations of human rights.
"We need the revelations that come from our apocalypses—and never so much as we do now. Without this knowledge how can we ever hope to take responsibility for the social practices that bring on our disasters?" -- Junot Díaz, "Apocalypse: What Disasters Reveal." (Boston Review 2011) --\
as quoted in: